Bland Insurance Agency offers several types of Medicare options from the following insurance carriers.
UnitedHealthcare® Medicare Solutions
-Medicare Supplement Insurance plans.
-Medicare Advantage Plans.
-Medicare Advantage Special Needs plans.
-Part D prescription drug Plans.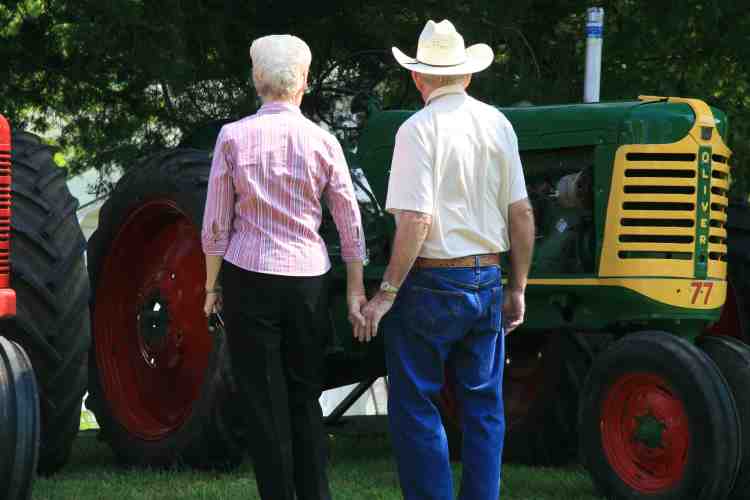 This is a solicitation of insurance. By providing this information you agree that an authorized representative or licensed insurance agent/producer may contact you by telephone, email, or mail to answer your questions or provide additional information about Medicare Advantage, Part D, or Medicare Supplement insurance plans.